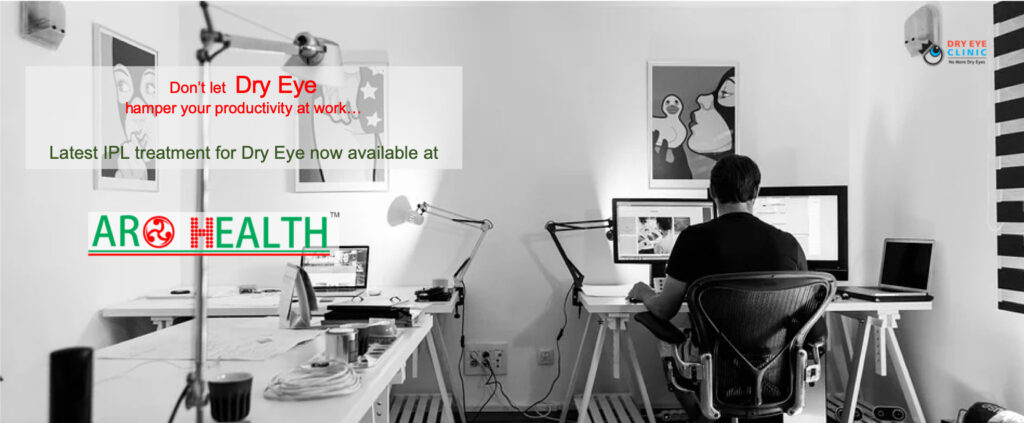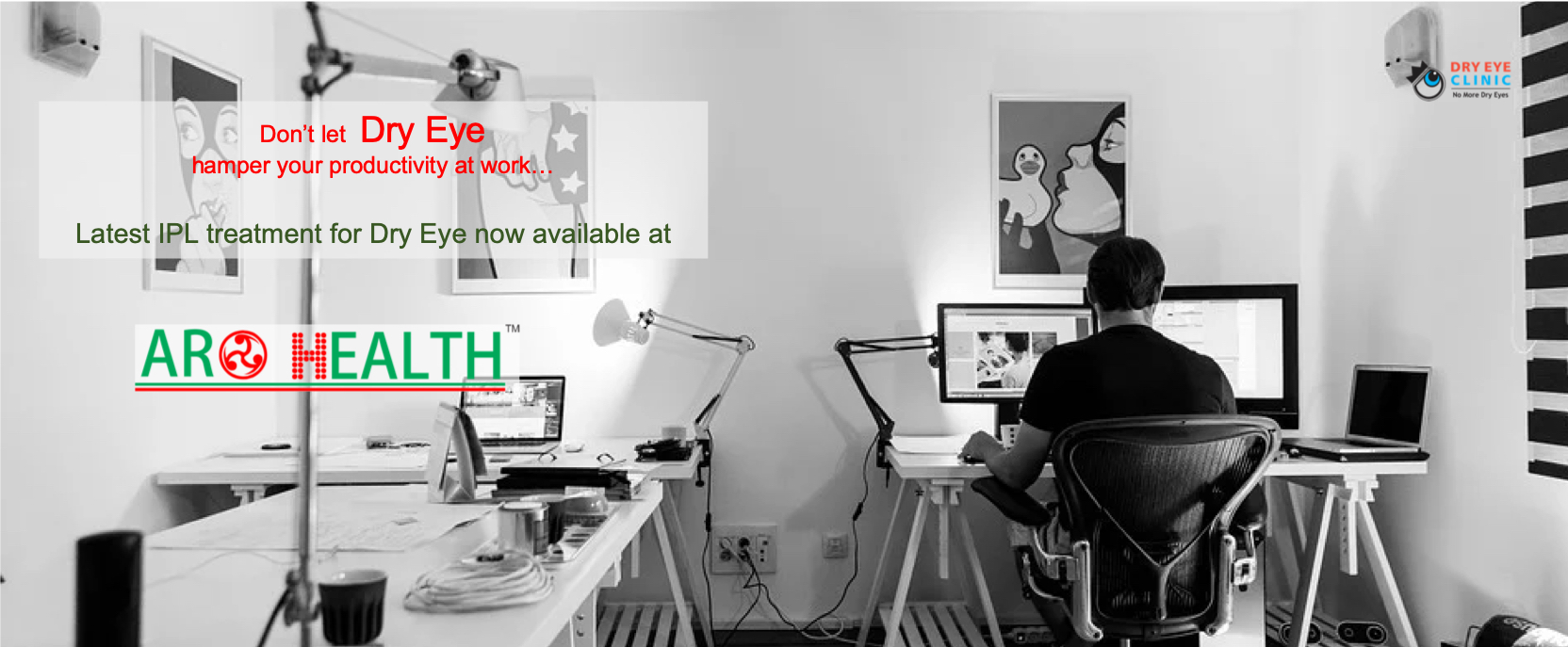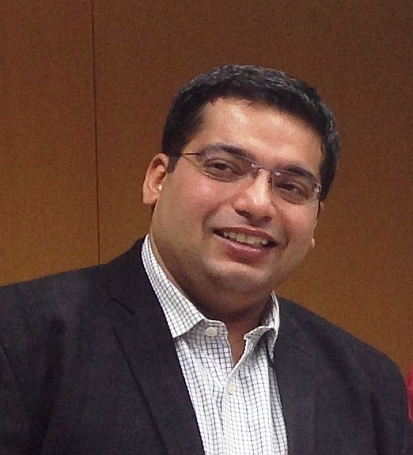 MBBS (PGIMS Rohtak)
MD Ophthalmology (AIIMS)
FCRS (Narayana Nethralaya)
MBBS (PGIMS Rohtak)
MD Ophthalmology (AIIMS)
FCRS (Narayana Nethralaya)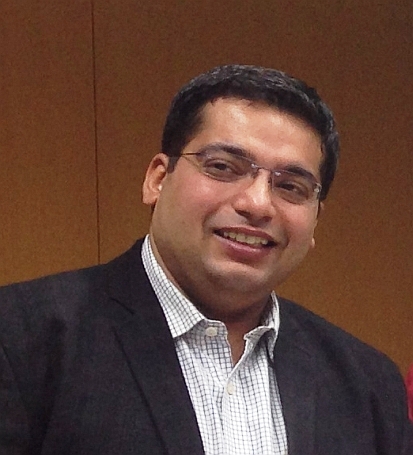 Cataract, LASIK (Refractive Surgery), Dry Eye Specialist.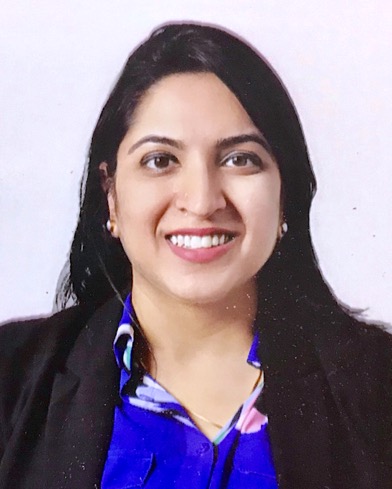 MBBS (Ujjain)
DTCD (MGM, Indore)
DNB Respiratory diseases (Gold medalist)
FCCP (USA), EDARM (Europe), FAPSR (Asia Pacific)
Asthma, Allergy & Sleep Specialist

Click here to book an appointment with our experts

Our Motto
Aro Health's mission is to provide personalized, high-quality evidence based Eye and Chest care on an as-needed or preventative basis. We have created a practice that we believe in and choose for our own family members.
What do our patients have to say..
We met Dr Vishal Arora for the cataract surgery of my mother. He was kind enough to explain us the entire procedure and also answer all our queries. He did surgery for both the eyes and went an extra mile to ensure that my mother was comfortable throughout the surgery. He took care of my mother with all the care and compassion which we expect from a good doctor. He is pretty young and will go a long way in the field of medicine.our best wishes for all his future endeavours. .. — Dheeraj Kapoor

Dheeraj Kappor
I have been dealing with the problem of dry eyes for almost 10 years now. After 3 sessions of dry eye treatment at Aro Health, I have noticed a significant improvement in my eye condition. Will recommend the treatment to anyone suffering from the dry eye problem. Moreover, Dr. Vishal Arora is extremely knowledgeable and he listens to the patient's problems in great detail before trying to diagnose and cure the problem

Prateek Gupta
I can only say when you luckily meet doctors like him, your belief in humanity restores. Being a good doctor along with qualities that make him a "human" with extreme moral values is a combination rare to find these days. He is so humble, so down to earth, so caring, so patient and just everything which every other doctor must be. Money matters to him least and all he cares about is well being of patient and feeds you with genuine advice and suggestion. My experience was absolutely delightful. He took care of my mother's(Age-75) Cataract Surgery for both of her eyes and the surgeries went super smooth. Everyone in my family was praising the doctor's expertise and moral qualities. So I will highly and highly recommend Dr Vishal for anyone who has got just any sort of eye problem. You just need to visit him and blindly leave everything on him. Thanks a ton doctor for your extended support. It was such a pleasure to be in contact with you.

Anish Gupta
This was our first interaction with Dr.Anshum Arora. So the first-thing-first. She was dot on time and we did not have to wait. That is really appreciable and shows that doctor is concerned about patients and value their time. The interaction was very pleasant.

My wife was suffering from cough for a long time…more than 2 moths and was feeling heaviness in the chest area. We explained the symptoms to the doctor and she asked some questions related to the problem very patiently and also explained the causes. We have started taking medicine since yesterday. Will wait for some time to see some improvement

Veena Sharma
Writing anything about such a great doctor will become lesser for her,she is just fabulous for patients and give ample of time to sort out your any issues lies down under there category of treatment.

She will listen you throughly and give medicine accordingly.If there are more than the Stars in the Galaxy I would give them to her for there superior quality service as a part of customer rating. close your eyes and move to the doctors door to feel yourself better than earlier.She has a lot of positivism inside her and she tried to feel them inside the patient as well,I love her undoubtedly.

Prashant
Aro Health Multi Speciality Clinic
House no. 556 Sector 38 Gurugram, Haryana, India -122018
Phone: 9599565155, 0124-44-77-199
Aro Health Eye and Lung Centre
147, First Floor, Sapphire Market, Opposite Orchid Petals, Sector 49, Gurugram, Haryana India, 122018
Phone: +91-8851586831, 9599565155